XII. Pre or Post-conference tours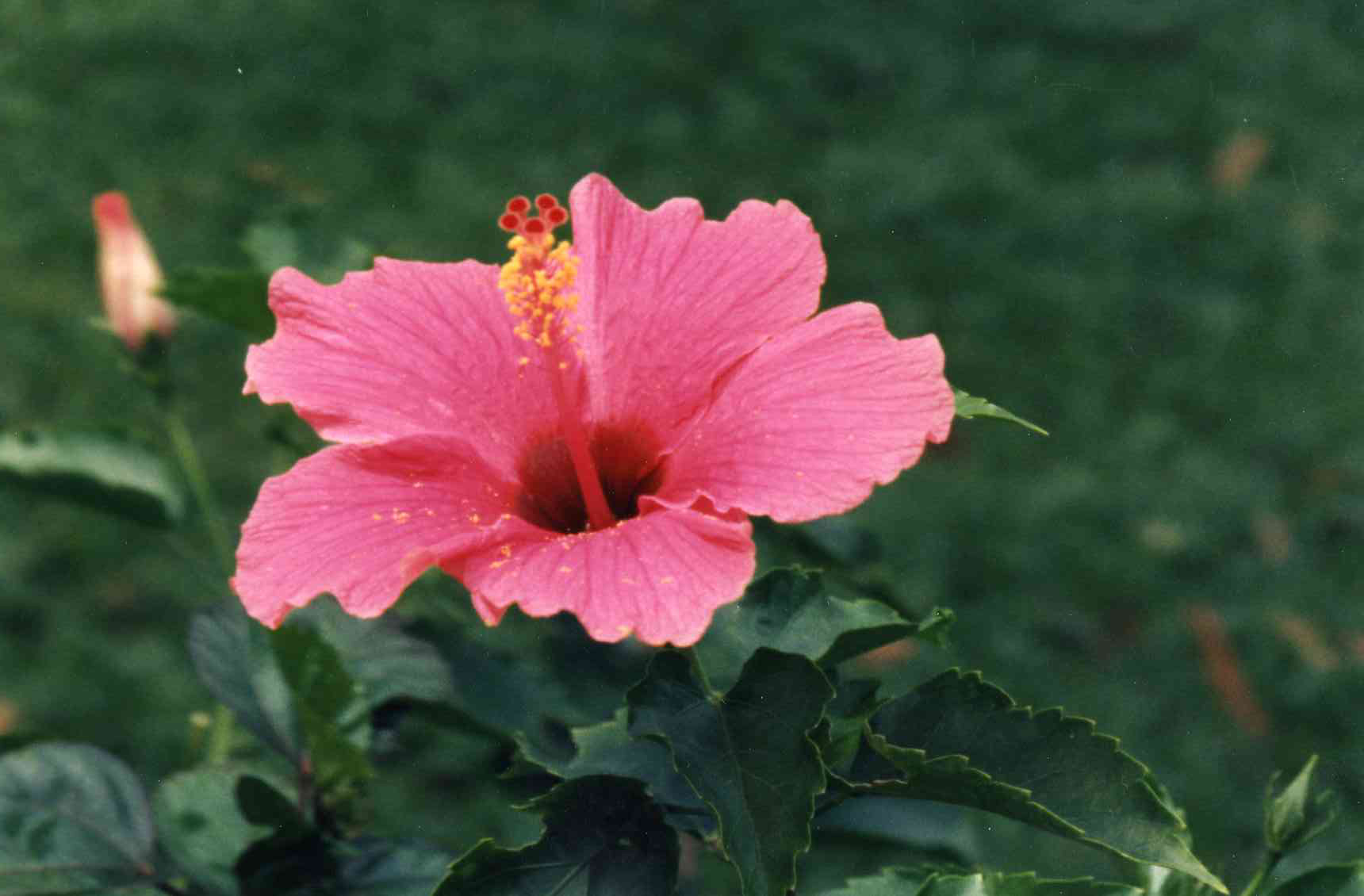 One pre conference and three post conference tours are proposed below; details (including some photographs taken on previous tours) can be found by clicking on the relevant tour. There is already (15/05/2006) enough participants to guarantee the organization of all the Tours.
If you are interested in participating in any of these tours, do not wait to fill in the online tour registration form (Hotel reservations have to be made early enough).
For certain parts of these tours, you are advised to bring a decent pair of walking shoes!